crystal of the month club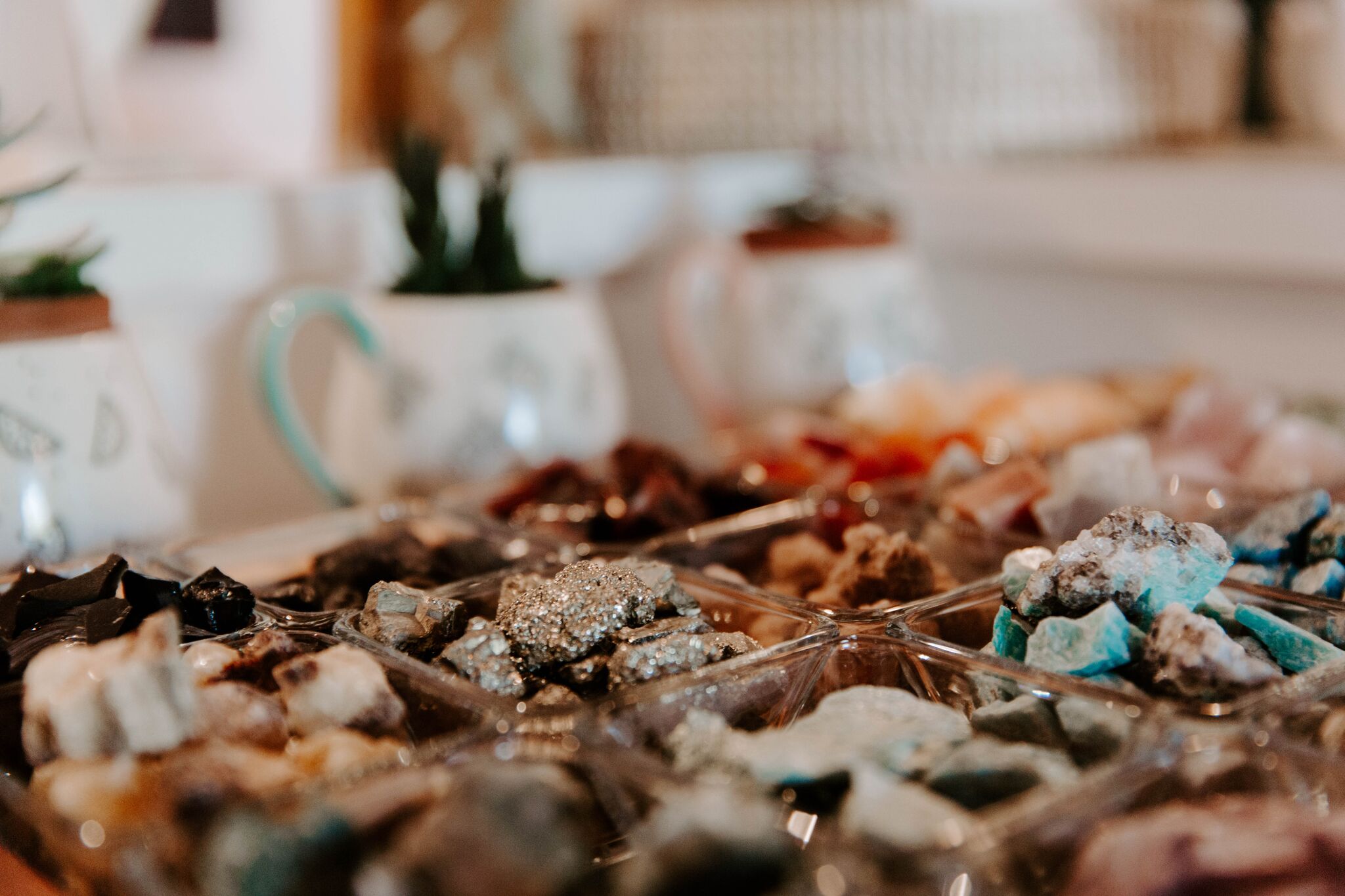 crystal of the month club
Have you wanted to add to your crystal collection?
If surprise + delight is your thing, you belong in this stone-lovers society!
Join The Crystal of The Month Club** for 1 month or 1 year + keep adding to your sacred collection with medium-sized individual stones from our precious studio stash.
-includes studio-sourced unique monthly crystal + stone info + colorful mesh crystal bag
**makes a perfect gift for the rock star in your life!